Houses for Sale, Cincinnati, OH:
What to Consider When Buying?
Among the biggest financial decisions you can make, there's buying a new property. Making your first Real Estate Investment after checking out some Houses for Sale in Cincinnati Ohio, is an exciting Journey you can thoroughly enjoy!
However, whether you are a first-time buyer or have experience purchasing homes in Cincinnati, OH You should keep a Few things in Mind before making such an important decision.
Fortunately, you can find all the information you need here! Read on and discover the steps you should follow before and During the Home-buying process in Cincinnati, OH.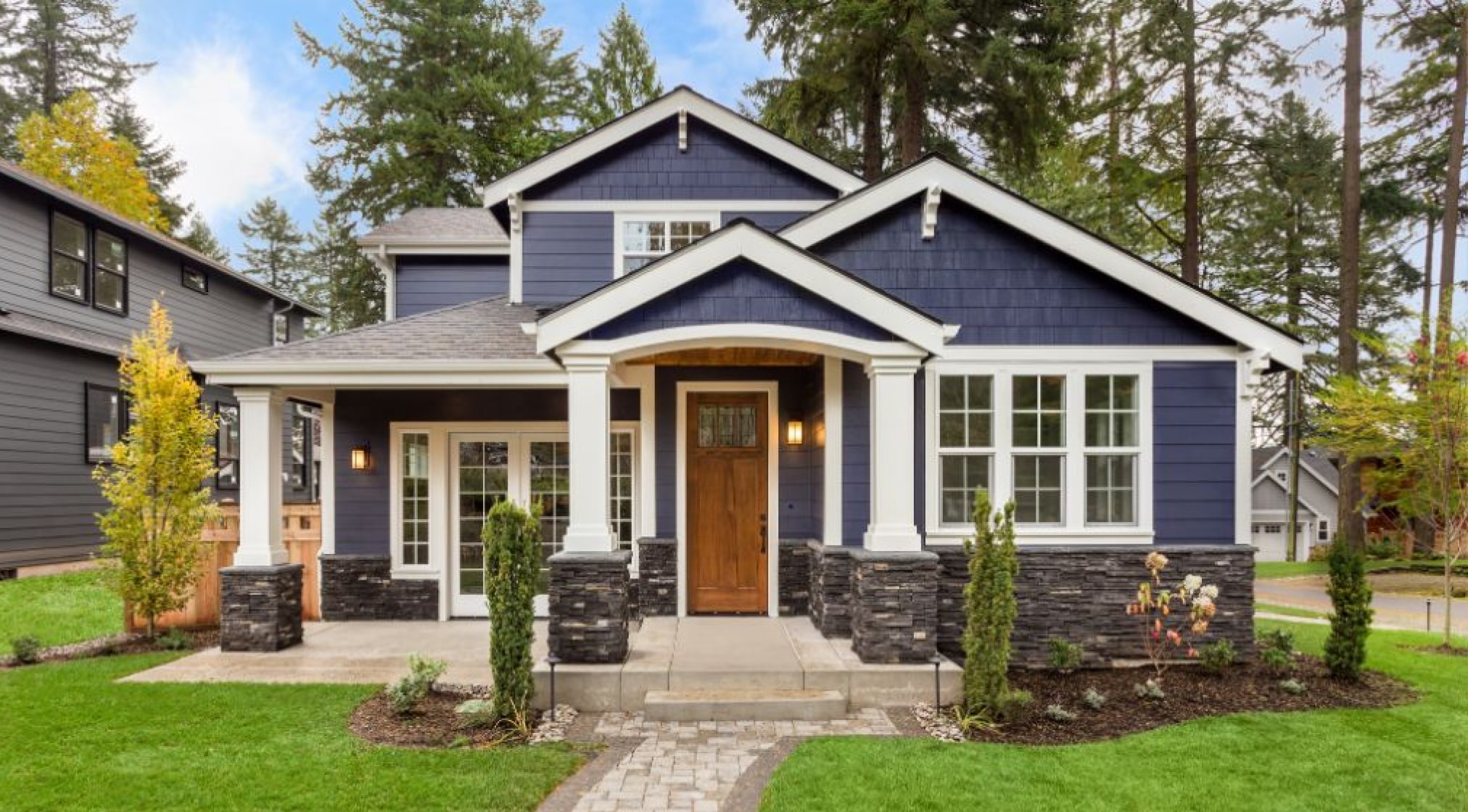 Did You Find a House for Sale in Cincinnati, Ohio?
Steps Before Buying
Cincinnati is becoming one of the most attractive places to visit. With all the excitement coming to town more and more visitors are looking for a house for sale.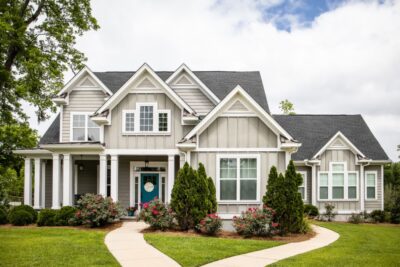 Getting Ready Before Buying
Before you even start looking for Cincinnati homes for sale, you should be sure that buying a new property is the best option. Therefore, one of the First steps you should take is to verify that your finances are solid enough to make that investment. It's also important to review your credit rating.
Remember that you must be in a position of financial stability before you consider buying that house for sale in Cincinnati, Ohio. Real estate will always be there, so if you

Choose a Reliable Real State Agent
Once you are sure that your finances are stable, you should seek advice from an Dayton Ohio realtor.
Buying houses in Cincinnati requires completing a lot of paperwork and addressing some important issues.
If you want to streamline the process, a real estate agent can be your best ally!

Check Homes for Sale in Cincinnati, Ohio
Have you already found reliable Realtors? If so, you can start checking out those Homes for Sale in Cincinnati to pick the right one.
During this step, it's also essential to analyze other aspects besides the location, such as nearby transportation or medical services.
If you don't know how to schedule appointments to visit some properties in Cincinnati, ask your real estate agent for help!

Go Shopping, Make an Offer, and Negotiate!
Once you find the house of your dreams, Realtors in Cincinnati OH also help you make the best offer to the seller.
A reliable Realtor investigates potential costs and expenses to write an offer that benefits you! This is the perfect time to start negotiations, too.

It's Time for Inspections and Appraisals
Do you want to know if everything in your potential new property is ready to use and if you didn't overlook some issues? That's what you can Confirm during the inspection.
After you complete this step, the keys to your new Cincinnati property will be in your hands!

Final Walk-Through
You have every right to know your property before you move. Therefore, the penultimate step is a final walk-through to help you check if Everything is in order.

Move In!
The most awaited moment has arrived! After seeing so many Houses for Sale in Cincinnati, Ohio, it's time to move into one that is officially yours!
Why Choose Alex Schafers as your Realtor
There are many realty Companies in Cincinnati, OH. Why should you choose Alex Schafers Realtor?
Here are some benefits you can enjoy if you let us find your dream home in the location you've always wanted!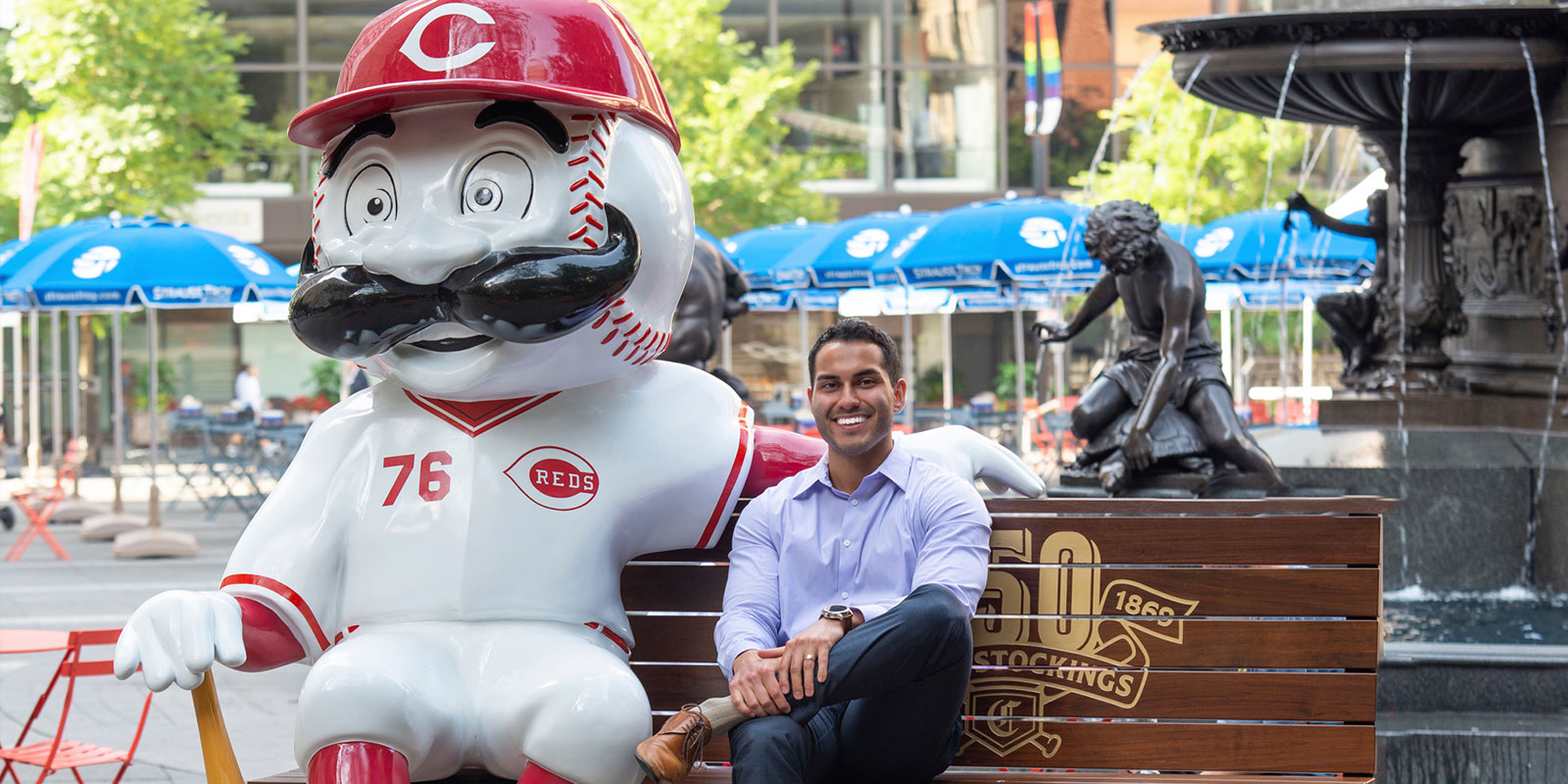 Team Power
Our team is willing to meet all your requirements and help you find the ideal home for you and your family. No more scouring search results yourself to find a property for sale in Cincinnati, OH. Our team goes through listings for you and helps you find the perfect property.
Have you already chosen the perfect location for your property? Do you want something specific, like one near Colerain Ave? Do you already know how many baths you want to have in your new house? We can take care of it with internal listings of properties, plus, of course, we can check the MLS for you, and get the latest information on properties available in Cincinnati, OH. We even have access to "for sale by owner" properties that you might otherwise miss when looking at website properties.

We Care About Client Satisfaction
Our main goal is to give our customers the best experience when buying homes in Cincinnati, Ohio.
From reviewing the listings to negotiating with the current owner, we accompany you in each phase of the home-buying process

Technological Resources
Yes, buying houses in Cincinnati goes far beyond reviewing the listings of Coldwell Banker and other realty companies.
We use the power of the internet, search results, the MLS, and social media to help you find the home of your dreams in Cincinnati, OH, and we can make your purchase easier!

Long-lasting Realtor-Client Relationship
Our relationship doesn't end after signing to closing! We keep in touch with our clients and can give them recommendations or home maintenance tips to enjoy their new property to the fullest!
Do You Plan to Buy a House for Sale in Cincinnati, Ohio?
If you fell in love with a property while searching for Houses for Sale in Cincinnati, don't hesitate to Contact us! We can help You find the property of your dreams, handle all the tedious paperwork for you, and Negotiate until You get the best deal!